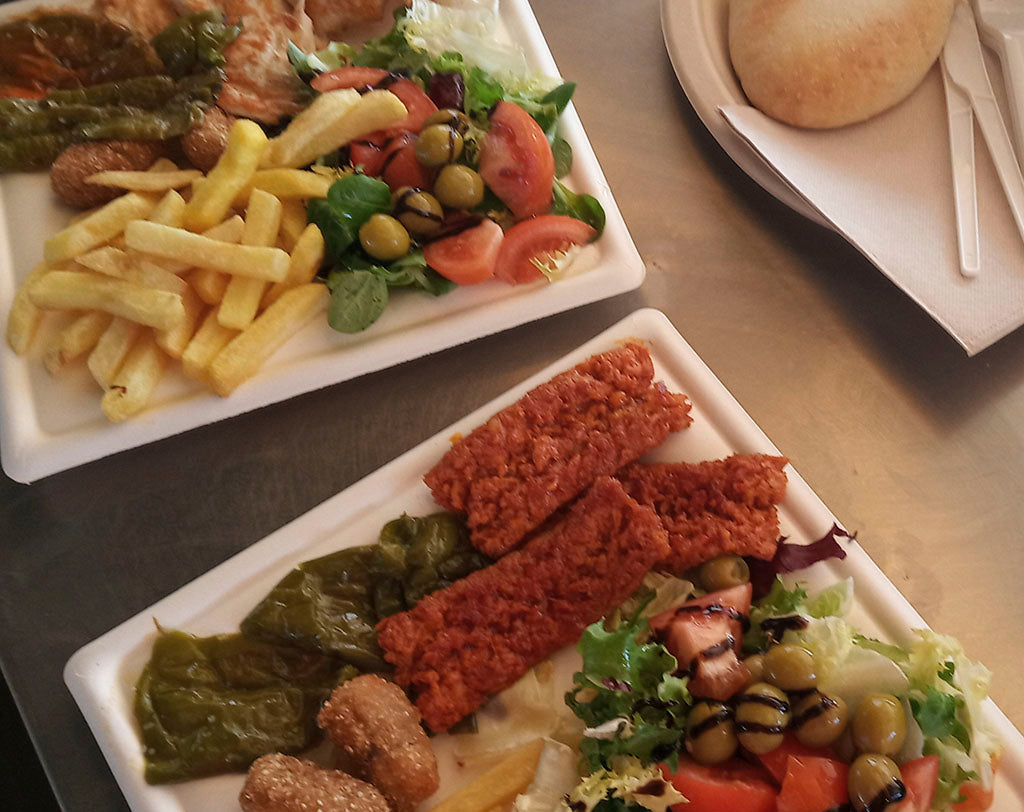 OUR PRODUCT
Quality, proximity and ecology are the main indicators when preparing our dishes. We have an ideal casual menu for you ; from "tapas" to mixed dishes, all accompanied by a good local beer.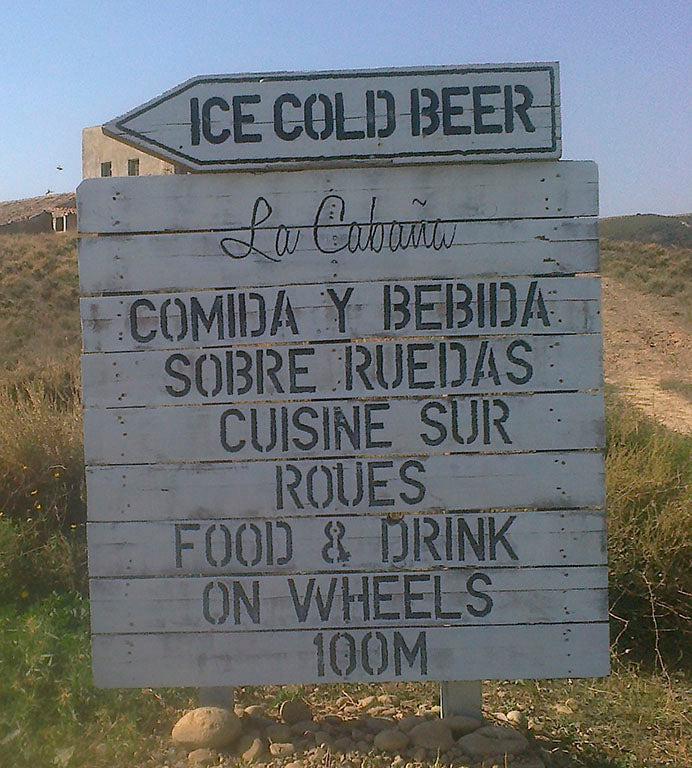 OUR MENTALITY
We launched in 2016 with the aim of bringing 'Street Food' closer to the Las Bardenas desert, in the southeast of Navarra. It was a crazy idea, but like you, we love challenges!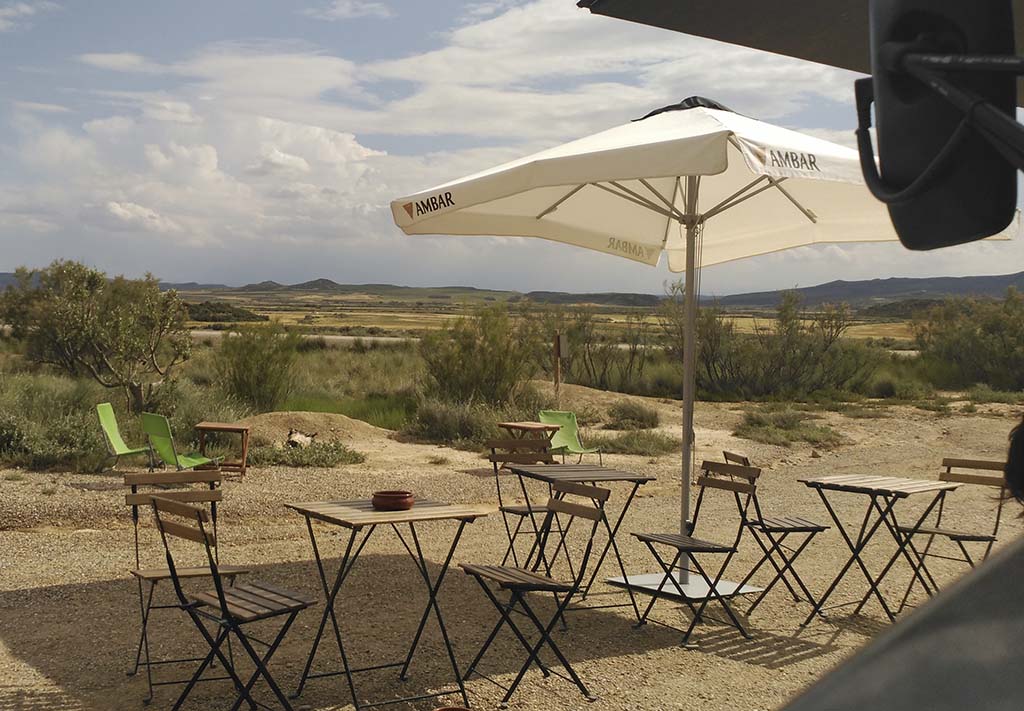 This is how La Cabaña Food Truck begins; as a quality gastronomic service, informal and sustainable, in the Natural Park and Biosphere Reserve of Las Bardenas Reales de Navarra.